What better gift to give someone than a sweet gift of a candy basket. If you have the tools to make the basket and the candy that you know the person would want, it's easy to make candy gift baskets for all occasions. You can make them for birthdays, holidays, graduations and other special occasions. The key to the basket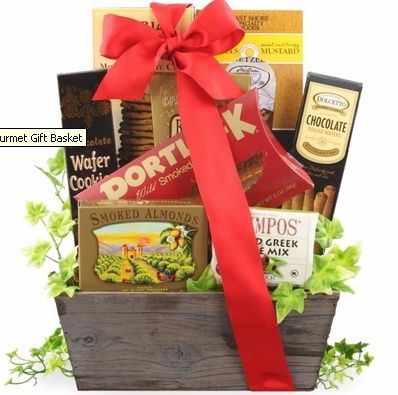 is to use candy that will blend with the occasion and candy that the person will enjoy eating. Add small items to blend with the basket, such as a bear, a small toy or even a mug or candy container.
Find the container for the items that you want to include. It doesn't have to be a basket, but a basket will often provide the support that is needed to hold the candies and other items that you want to add. Cellophane or gift paper can be added to the bottom of the container as a way of adding decoration. When you begin making the basket, you want to add the candy first. This will give you a way to arrange the candy in a way that is beautiful and fun for the recipient. Consider a blend of small boxes, candy bars and items that are on sticks as this will give the basket character.
An idea for a fun basket is to arrange four boxes of candy to make the container. Out cellophane or gift paper inside the square that is created. Position candy bars and lollipops so that they stick up in various angles and positions. This would be an idea for a birthday or for a child. Another option is to get a clear vase for the container. Put gift paper that is the same color of the candy inside the vase. Then, add various sizes of one kind of candy that the person likes. Tie a ribbon around the vase, or you can add a stuffed animal or small gift with the candy to complete the basket. This would be a fun idea for holidays as you can often find candies in the same color during the time of year.